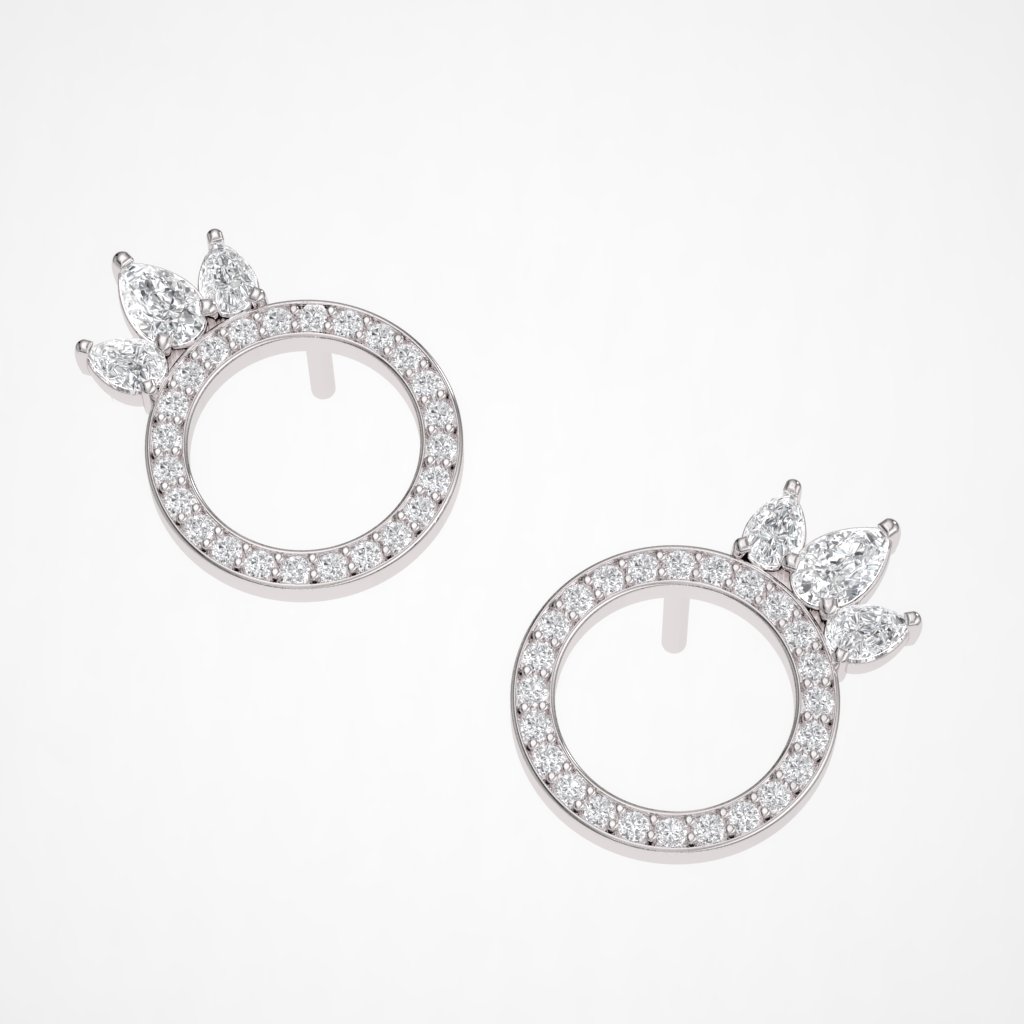 I am very excited to present my new earring collection. These earrings are now available for the first time to purchase directly on my website.
I am very inspired by Art Deco patterns and styles and this is very evident in this collection of earrings.
These are high quality jewelry pieces and very collectible.
The materials used are mostly diamonds and platinum with a beautiful mix of colored gemstones such as opal, sapphire and turquoise.